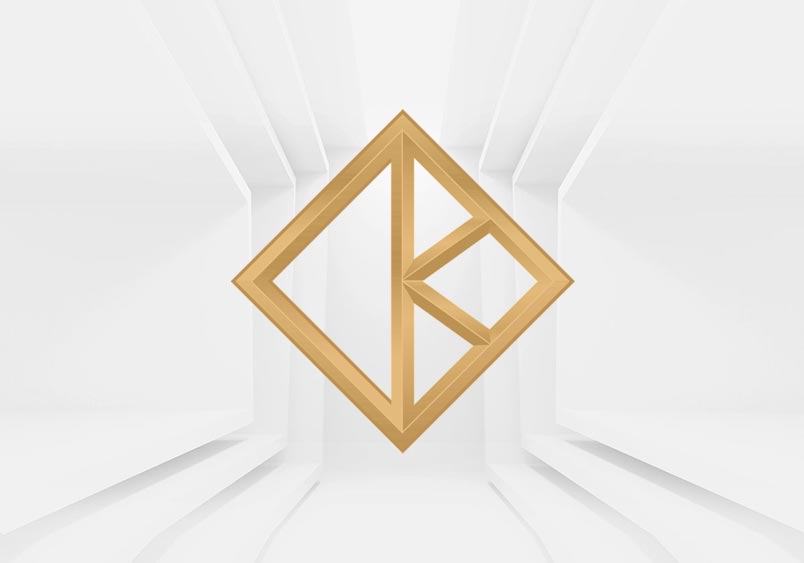 INTRODUCE INNOVATION
PRESENT YOUR BRAND'S NEW FACE
UNIQUE LOOK
Make your product stand out from all the rest. Choose unique branding which will increase respect for your products, boost brand recognition and attract new customers.
INNOVATIVE TECHNOLOGY
Present your company as a leader in innovation. Show your customers and business partners that you are at the cutting edge of the latest technologies and solutions.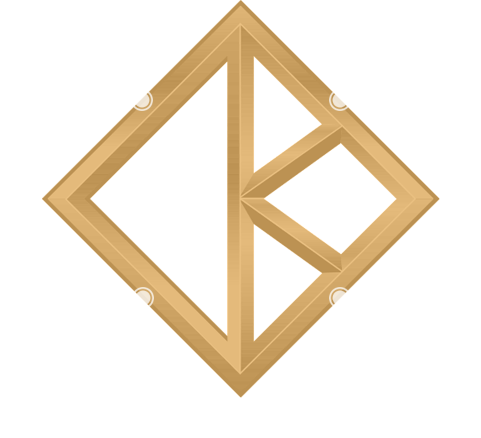 MODERN DESIGN
Raise the aesthetic quality of your products. Precisely finished, eye-catching emblems will enhance your products with additional prestige, elegance and attractive design.
SOLID MATERIALS
Decide on exclusive tried-and-tested solutions for modern and durable product marking or logo display.
Underline
the value of your brand
Find out how we can freshen up the image of your brand or products and make them more attractive.