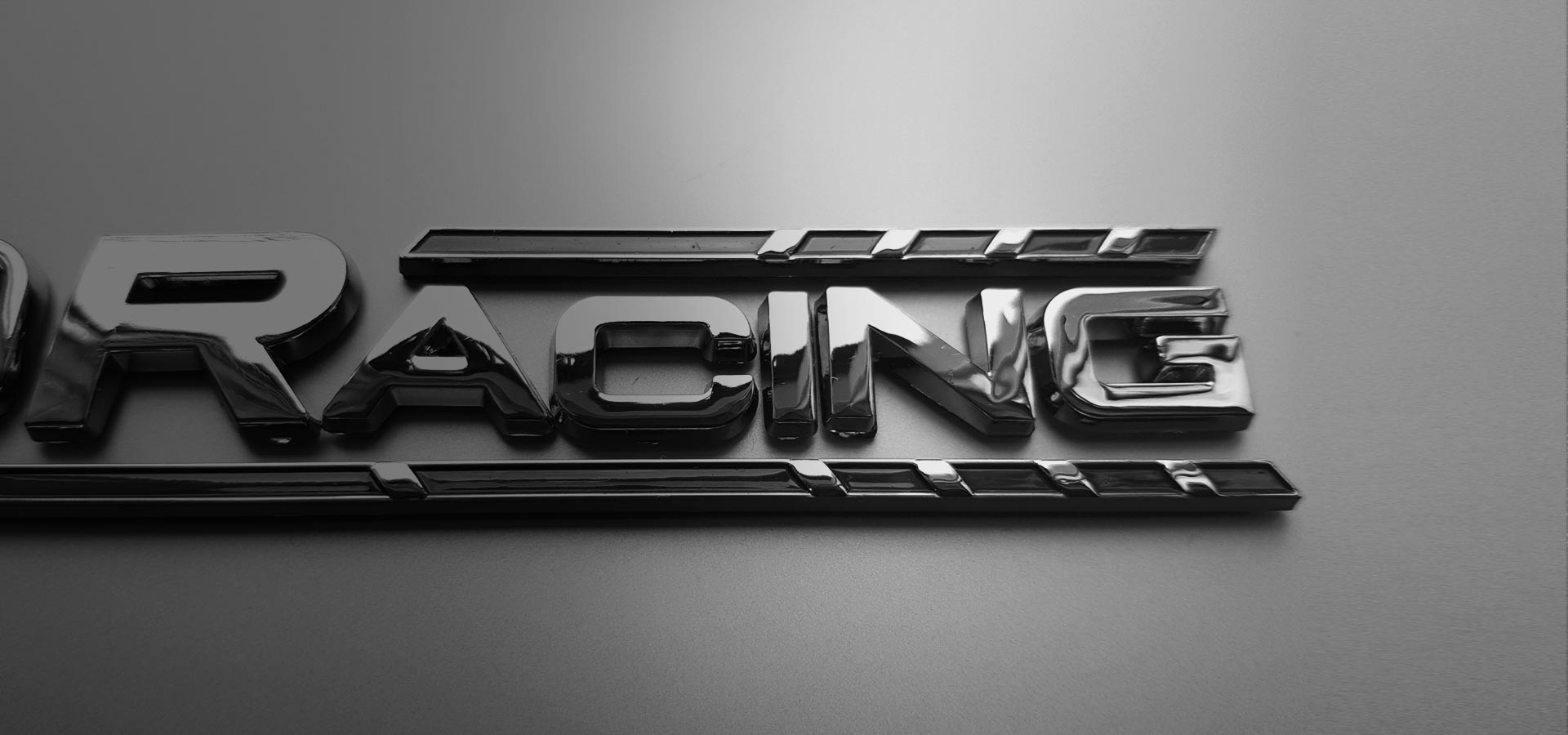 Chrome 3D
Greater thickness,
greater visibility
3D chrome logos made with ABS injection moulding can be found wherever thicker logos are needed in order to stand out. This is particularly recommended where it is necessary to identify the brand or logo from a distance. The galvanized chrome coating gives the elements a beautiful glossy shine and makes them highly weather-resistant. This technology is widely used in the automotive sector, among others, to produce the manufacturer logos and car model names.
Allows the brand to be identified from a distance.
Allows thick durable logos to be made.
Enhances the aesthetic quality of the product.
Reinforces the brand's positive image.