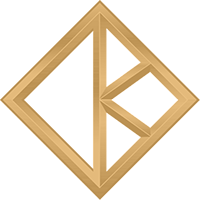 KRAGER Polska Sp. z o.o. has been involved in the production of elements in the broadly understood area of branding since 2011. Our offer includes marking products in the form of elegant and stylish logos, 3D emblems, crests, or even brand identification captions.

We are continually developing as a company and introducing new solutions which allow us to meet even the biggest challenges set by our clients. We provide comprehensive technological support, a professional approach and reliability at every stage of our collaboration – from concept and design, through prototype creation, to full production.
PRESTIGE AND UNIQUENESS
Easily visible and original marking will give your products a premium image.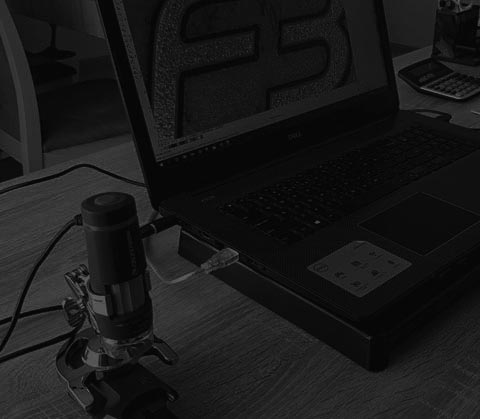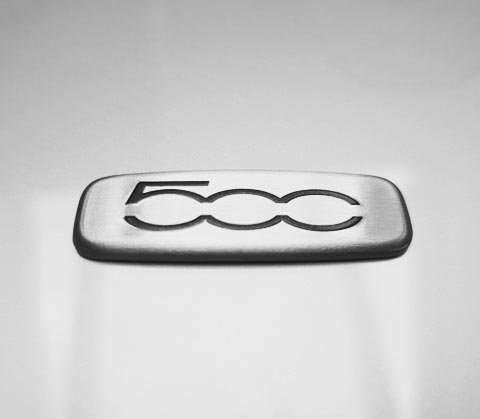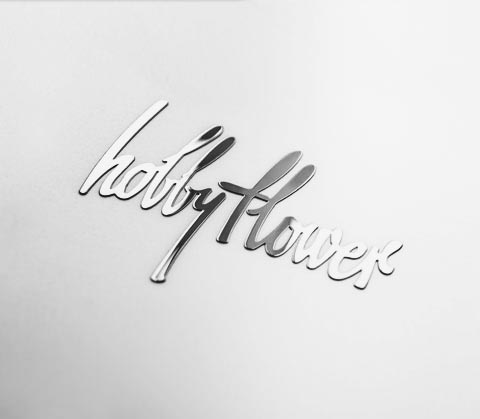 EFFECTIVENESS AND RELIABILITY
Choose to collaborate with us and you can be sure of getting efficient service and a quick turn-around time for your orders.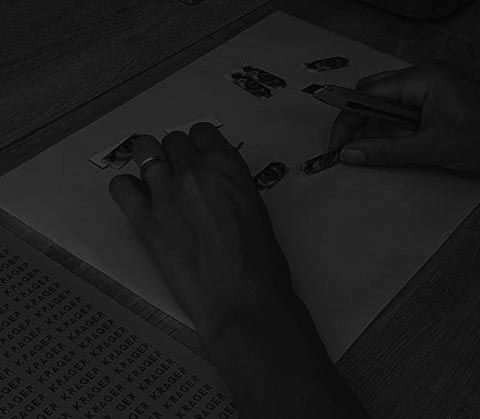 TECHNOLOGY WHICH CATCHES THE EYE
AND EVOKES POSITIVE EMOTIONS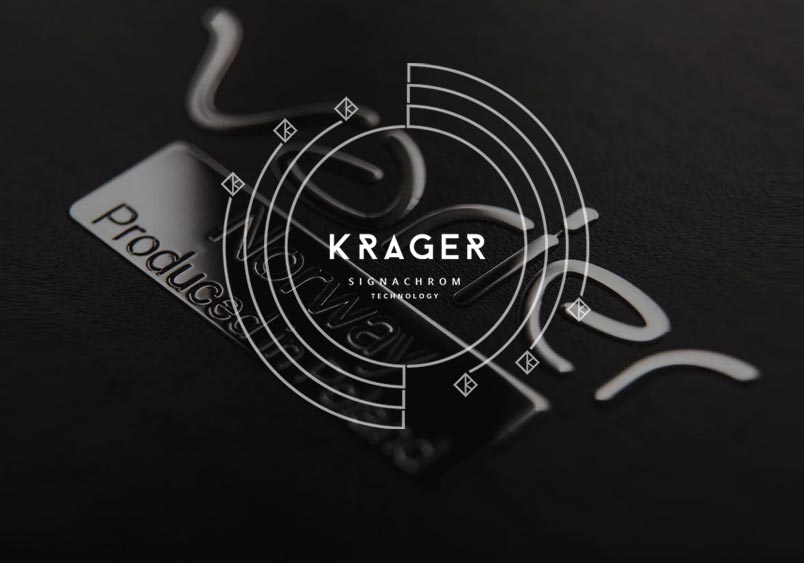 TECHNOLOGY WHICH CATCHES THE EYE
AND EVOKES POSITIVE EMOTIONS MAKE YOUR BRAND STAND OUT
Emblems created with our technology will add freshness and elegance to your product, as well as underlining the modern nature of your brand.
ATTRACTIVE APPEARANCE
The visual effect is eye-catching: it draws the eye and increases respect for your product.
DEVELOPMENT
By constantly improving, we are able to create incredibly precise 3D elements with a highly durable chrome coating.
PRESENTATION OF YOUR COMPANY LOGO
It is crucially important to display your company logo or trademark in the right way as it represents your brand.
FRUITFUL COLLABORATION
We base our collaboration with our partners on a close relationship with transparent rules. We are a company that respects the time and budget of our clients.
CUSTOMIZED OFFER
We treat all the projects that we carry out on an individual basis and we always try to propose a 'made-to-measure' solution.
INFINITE POSSIBILITIES
FULL TECHNOLOGICAL SUPPORT
All our technologies have RoHS and REACH certification
0
YEARS' DURABILITY
FOR THE GALVANIZED COATINGS ON OUR PRODUCTS
0
COMPLETED PROJECTS
AND ALMOST AS MANY SATISFIED CLIENTS
0
BUSINESS DAYS
IS HOW LONG WE USUALLY NEED TO COMPLETE AN ORDER